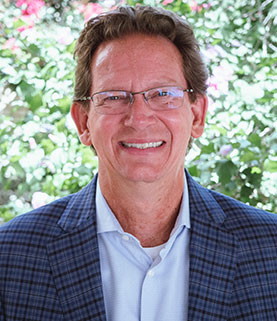 Dr. Dennis Wiles
Senior Pastor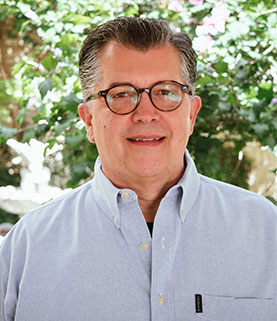 Ricky Chelette
Pastoral Care Ministry Associate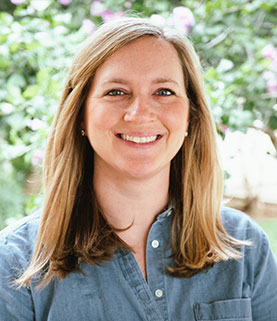 Katy
Reed Hodges
Minister of
Congregational Life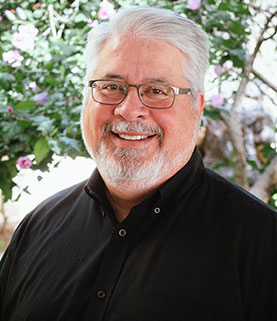 Brian Sepulveda
Care Minister to Senior Adults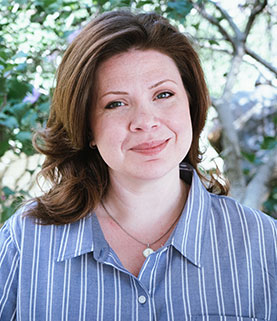 Jen Staley
Ministry Assistant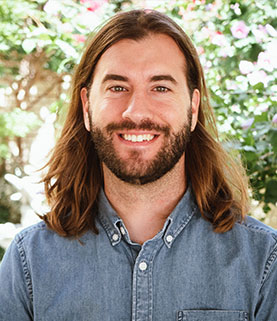 Luke Stehr
Community Engagement
How is our staff structured?
Learn more about our staff leadership.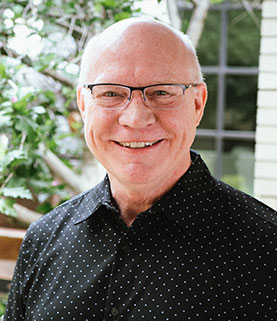 Aaron Tomes
Minister of Classic Worship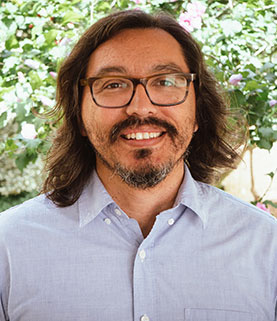 Joey Rodriguez
Minister of Contemporary Worship - Interim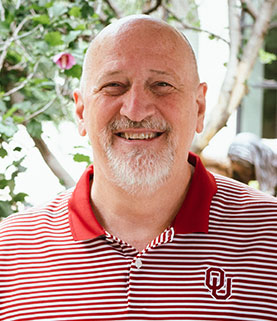 Barry Rock
Associate Pastor of Operational Resources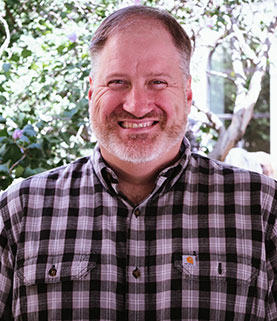 Andy Milliorn
Executive Technology Officer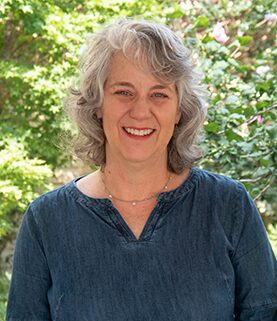 Phyllis Lisby
Executive Financial Officer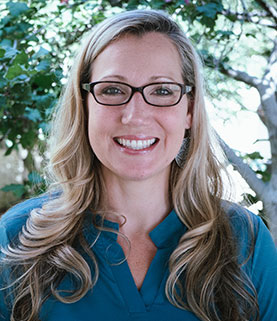 Erica Salyer
Campus Experience Officer
Let us help you get connected.