How can we be the church you need?
The Care Ministries at FBCA exist to help our church members and our community in times of deeper need.  Through a variety of resources we provide support for those hospitalized, homebound, grieving, recovering from divorce, experiencing a journey with cancer and more.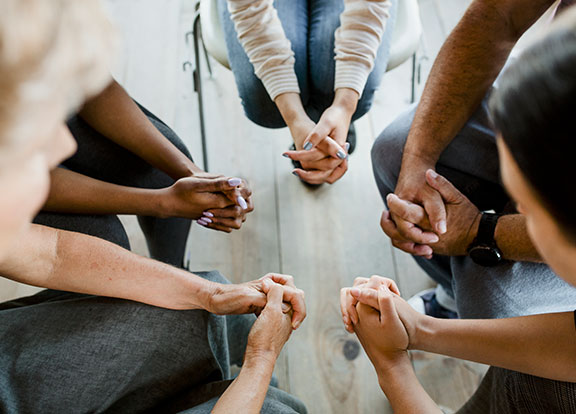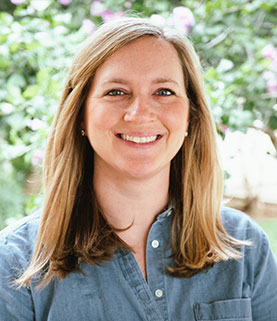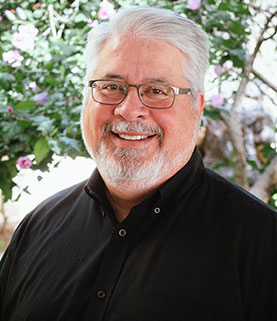 Brian Sepulveda
Care Minister to Senior Adults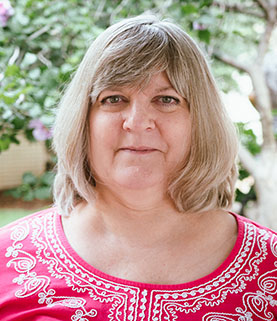 Let us help you get connected.