We love our preschoolers!
The Preschool Ministry of FBCA understands the importance of establishing trust with parents and children. Trust must come first for your child to be able to soak in the love God has for them. As your child grows and matures, our goal for their spiritual understanding is to know: God made them. God loves them. God is their friend. These basic principles are what we teach in all areas of our Preschool Ministry.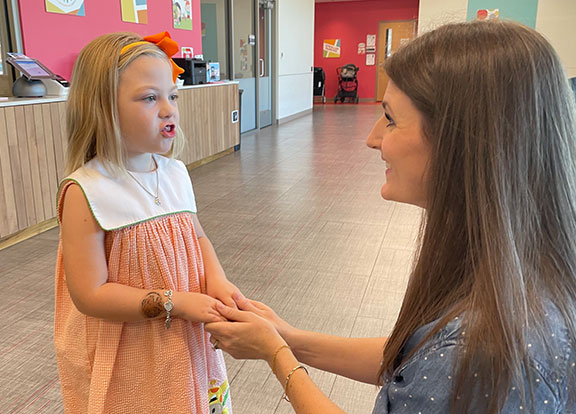 Get to Know Our Check-In Process
We are ready every Sunday to provide excellent care for your preschooler. Our preschool ministry team will meet you in the lobby of our Preschool Building and assist you in getting checked in.
After collecting any information we'll need for the day, we will accompany your family to the classroom for your little one, and introduce you to their teachers.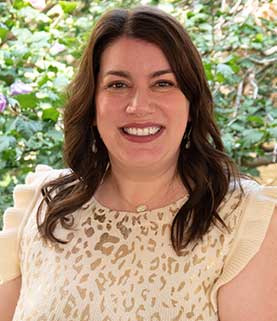 Kasey Fagan
Preschool Minister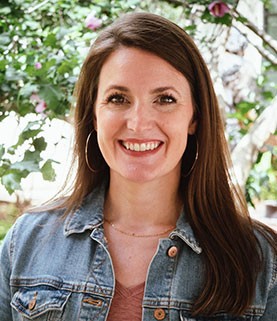 Courtney McDaniel
Preschool Associate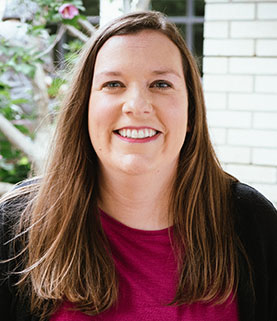 Angela Hicks
Ministry Assistant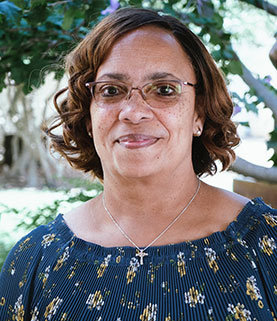 Eilene Moore
CDC Director
Find out more about the Preschool Ministry.
Frequently Asked Questions
We have classes for children aged 6 weeks old through those in Kindergarten.  We have age-appropriate classes for every boy and girl.
Get involved with First Baptist Arlington.
Find out what's happening now.
We want you to get involved.
Want to know more
about the Preschool Ministry?