Welcome to Classic Worship!
The Classic Worship Ministry is dedicated to bringing glory to God with excellent praise and adoration. The great songs and hymns of the faith come alive through the sounds of our Sanctuary Choir, orchestra, and the resounding voices of God's people!
In addition to leading our Classic service on Sunday, several groups provide opportunities for anyone interested to participate in the Classic Worship Ministry. These include our Psalm 1 Kids "J.A.M." Choir, Chi Alpha Youth Choir, The Master's Singers (TMS) senior adult choir, handbell teams, and other vocal and instrumental ensembles! Come be part of the worship family at First Baptist Arlington!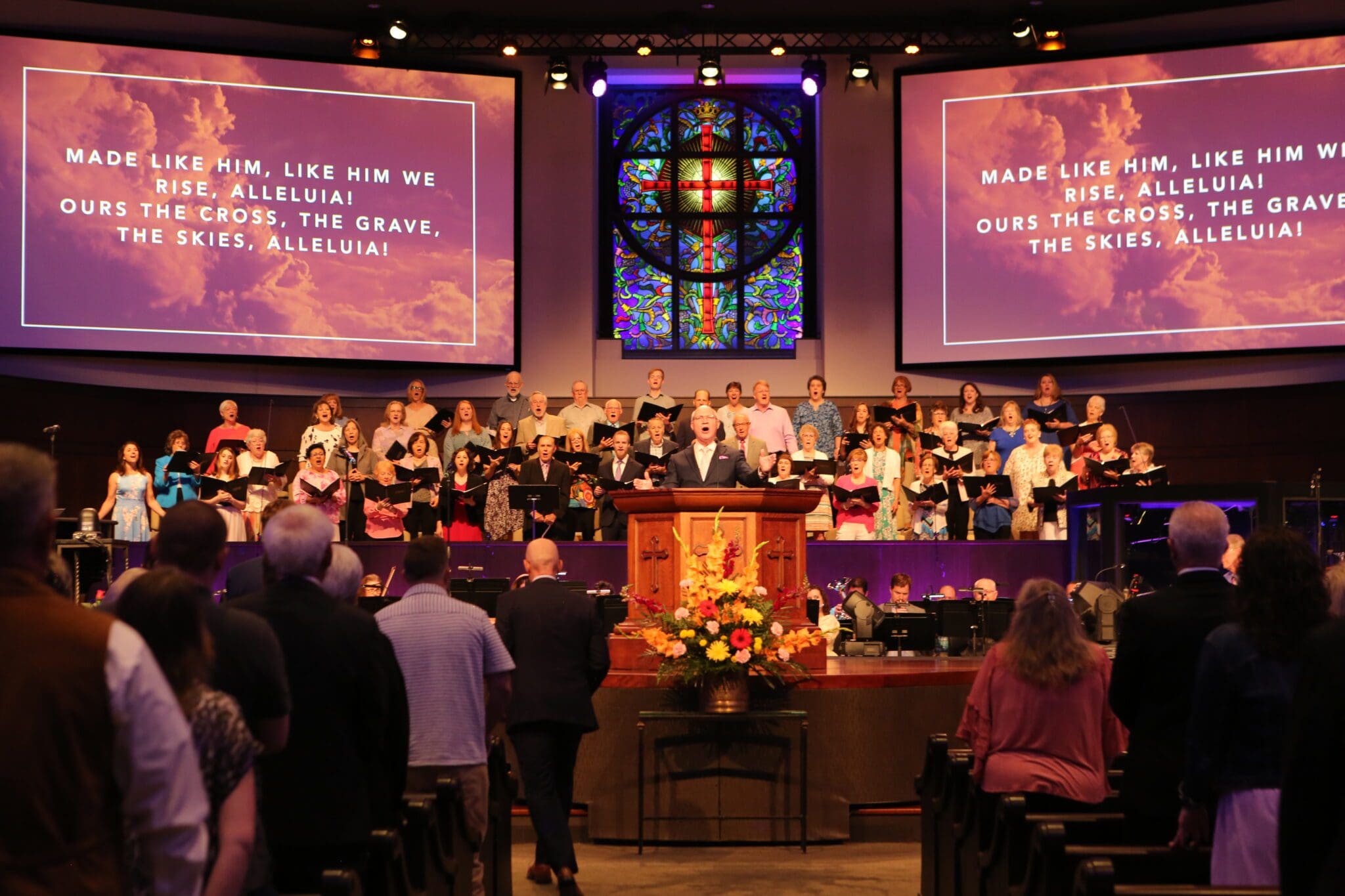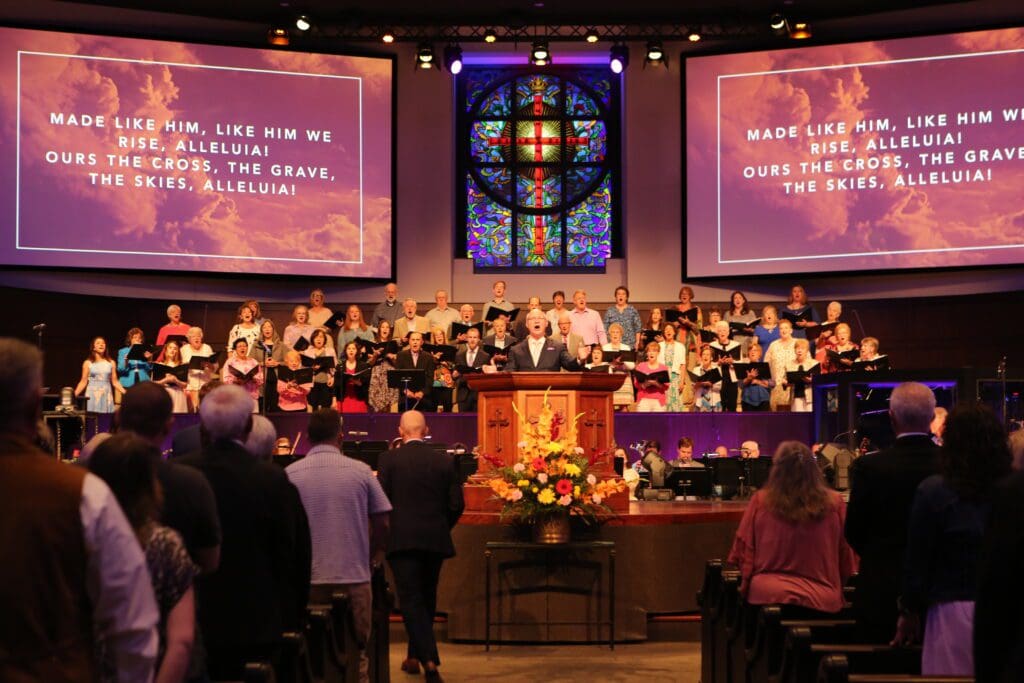 Get involved with First Baptist Arlington.
Find out what's happening now.
Meet the Classic Worship Staff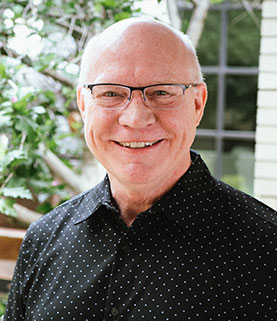 Aaron Tomes
Minister of Classic Worship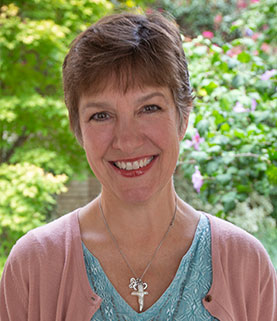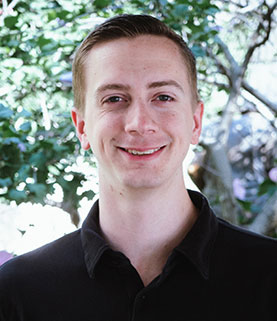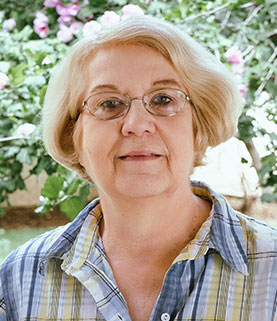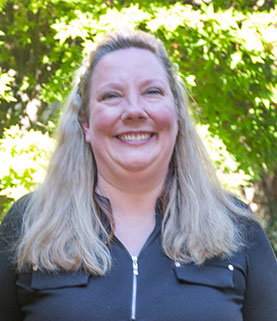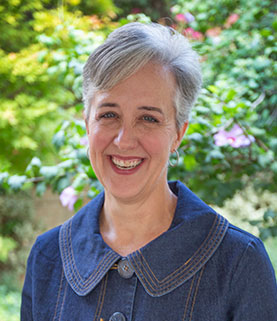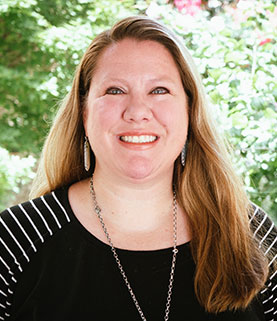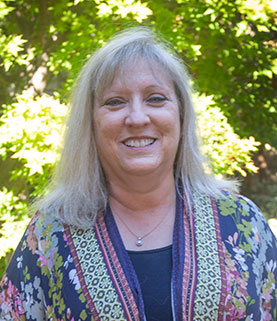 A Quick Overiew of Classic Worship
Frequently Asked Questions
Our Classic Worship Ministry is just that - classic.  Our services feature a full orchestra, piano and organ and a full choir.  You will hear some more modern songs from time to time, but the main focus of the Classic Worship service is the favorite hymns and anthems of the faith. 
Let us help you get connected.