There's a place for you in the Activities Ministry!
The Activities Ministry is an exciting place to get "plugged in" and find connection at FBCA!  Through fellowships, game days/nights, sports leagues, exercise classes, for all ages from preschoolers to senior adults…there is something here for you.  These activities are a safe place for folks new to church to find Christ-following folks who share similar interests and can find community…everything from quilting, to Pickleball, to camps, to basketball and so much more…there's a place for you!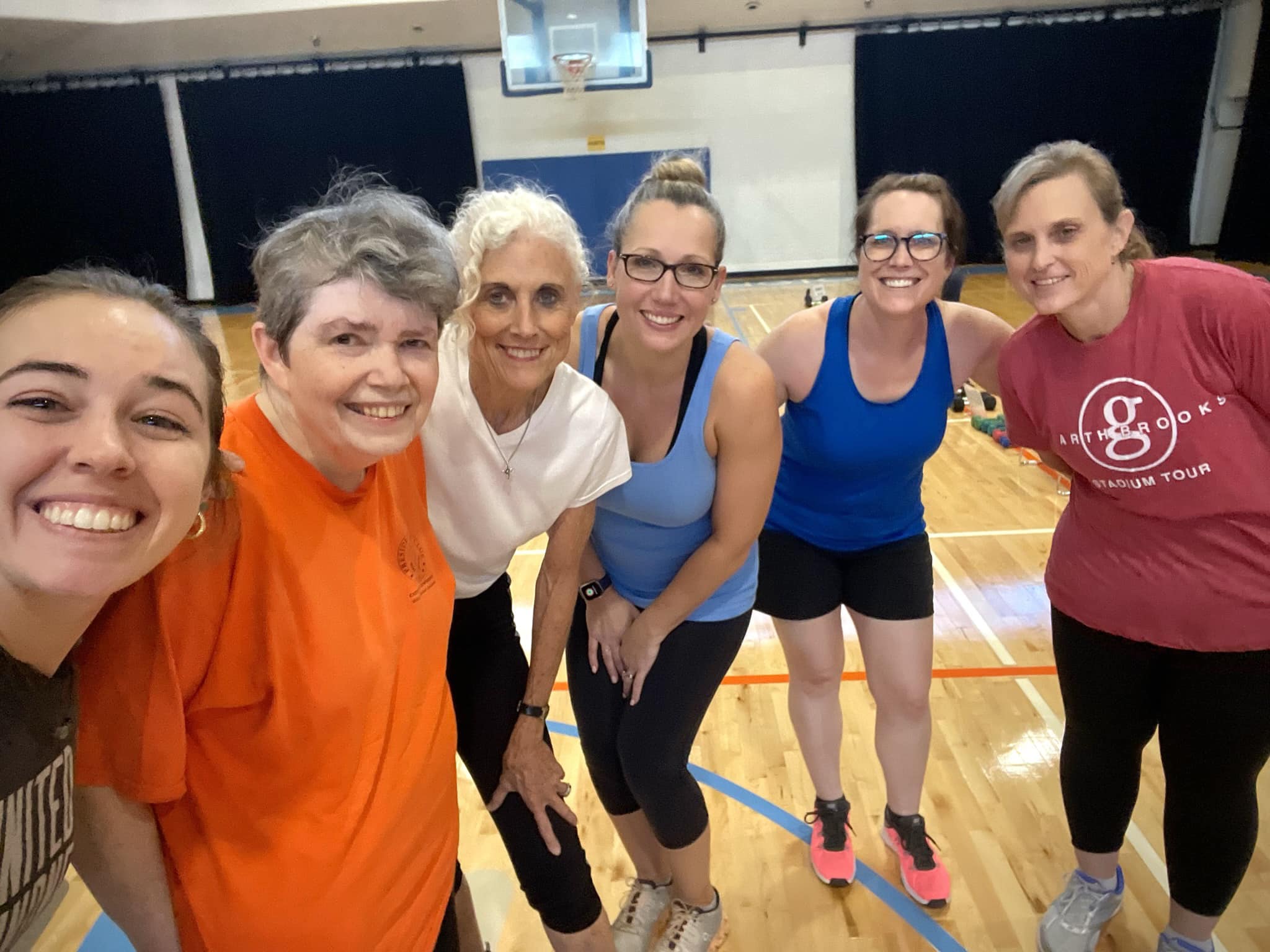 Our Family Life Experience is a fully-equipped gym with a full basketball court, two racquet ball courts, weight machines, aerobics room, free weights, walking track and more.  We would love to have you visit and allow us to show you everything we have to offer!
Our hours are Monday - Thursday, 9am-9pm
Meet the Activities Staff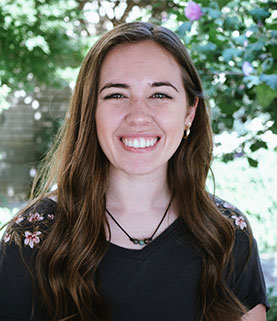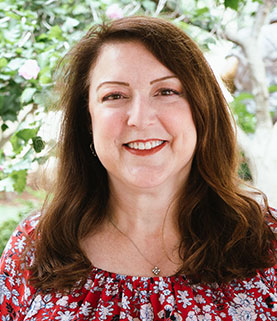 Frequently Asked Questions
For everyone's safety, all our buildings are locked, unless there is a scheduled activity.  Registrants for classes or events are given access to the building. Regular gym users can get a key card, call 817-276-6490 to inquire.
Let us help you get connected.