Our church has partnered with Right Now Media to give you and your family a free gift!
Register today at the Right Now Media website and get free and unlimited access to over 10,000 videos. You'll find Right Now Media exclusive content from lots of great Christian teachers. You will find complete Bible study series that you and your friends (or small group) can watch together. You'll see inspiring stories of other Christians as they have grown in their faith. And there are hundreds of videos just for children, so you don't have to worry about what's on TV. You can stream videos through your television, computer, tablet or phone using the Right Now App.
And did we mention it's FREE?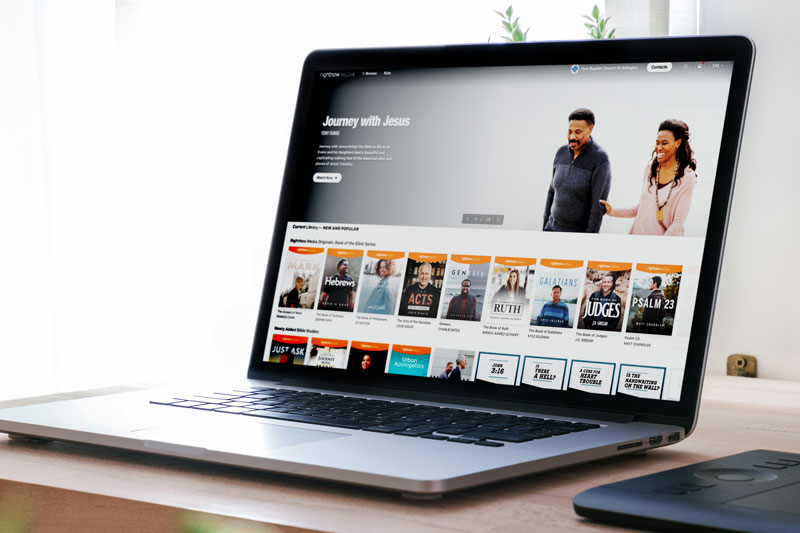 November is Missions Month! Don't miss it!
IMMERSE YOURSELF IN MISSIONS!