8:30 Classic Worship
Our Classic Worship service is led by our Sanctuary Choir and Orchestra.
9:45 Bible Study
We offer Bible study classes for all ages and stages of life.
11:00 Contemporary Worship
Our Contemporary Worship service is led by our Contemporary Worship band.
I have a preschooler or kindergartener.
---
Our Preschool Ministry cares for our youngest children - from newborns through kindergarten.
I have an elementary aged child.
---
Our Psalm 1 Kids Children's Ministry is all about our children in First Grade through Sixth Grade.
I have a student in Junior High or High School.
---
Our Youth Ministry is the place to be for Junior High and High School students grades 7-12.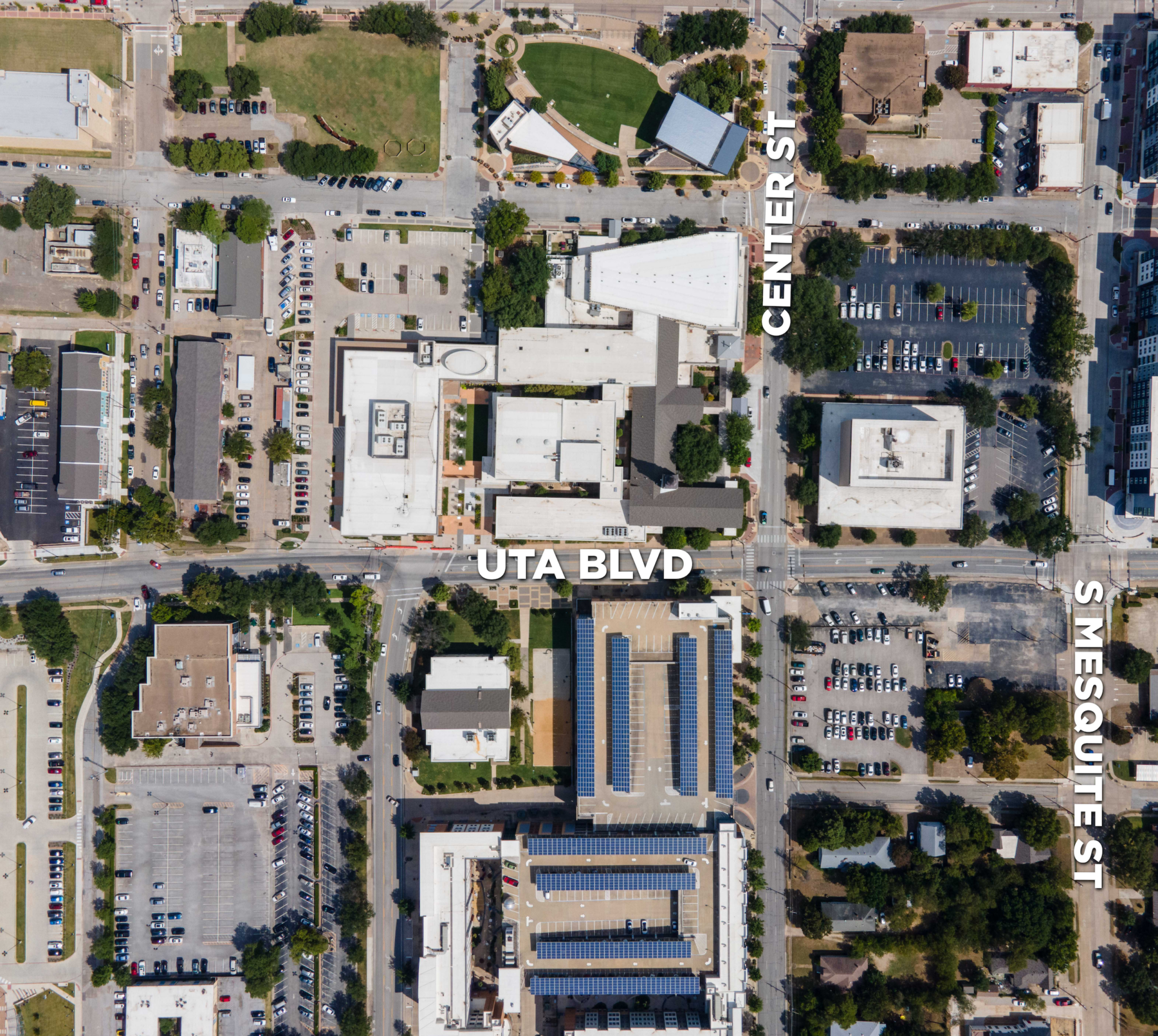 PCB Parking
Preschool & Children's Ministry Parking
This is the closest parking for the Preschool Ministry. Covered drop-off available.
Wade Parking
Charles R. Wade Building Parking
This is the best parking for first-time guests.
Garage Parking
UTA Parking Garage
Visitors and members of First Baptist Church Arlington may park in the UTA parking garage for no charge on Sundays.
South Parking
FBCA South Parking Lot
We've got plenty of parking for everyone. For our guests, we recommend parking in the Charles R. Wade Building parking lot for easiest access to the church. We also have parking available adjacent to our Preschool & Children's building, and in the parking garage we share with UTA.
Hover over an icon to learn more about that parking location.
We've designed a place just for our guests - it's called the Welcome Home Center. If you are new to FBCA, make The Welcome Home Center your first stop. You can grab a cup of coffee, find out how where to take your kids, get plugged into a Bible study, or just find out answers to your questions.
Luke Stehr and Katy Reed-Hodges, pictured to the right, will be there to greet you and help you get settled in at First Baptist.
The Welcome Home Center is located just outside of the sanctuary. Ask any of our greeters and they will show you the way. Welcome Home!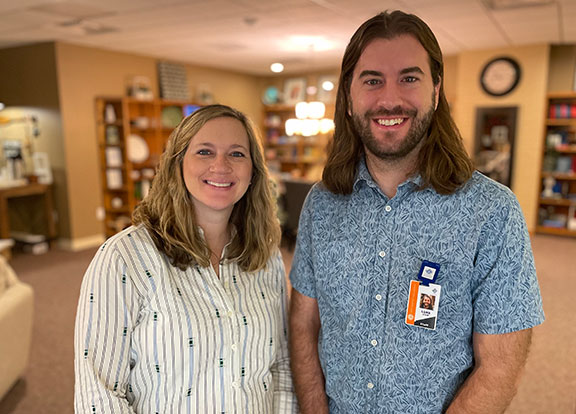 Frequently Asked Questions
Our Senior Pastor, Dr. Dennis Wiles, preaches in both our worship services. The difference comes in the worship styles.
Our 8:30am Classic Service is led by Aaron Tomes. A full orchestra and choir lead classic hymns and some new selections, as well.
Our 11am Contemporary Service is led by Joey Rodriguez. This service features a band and praise team with more modern worship music.
Let us help you get connected.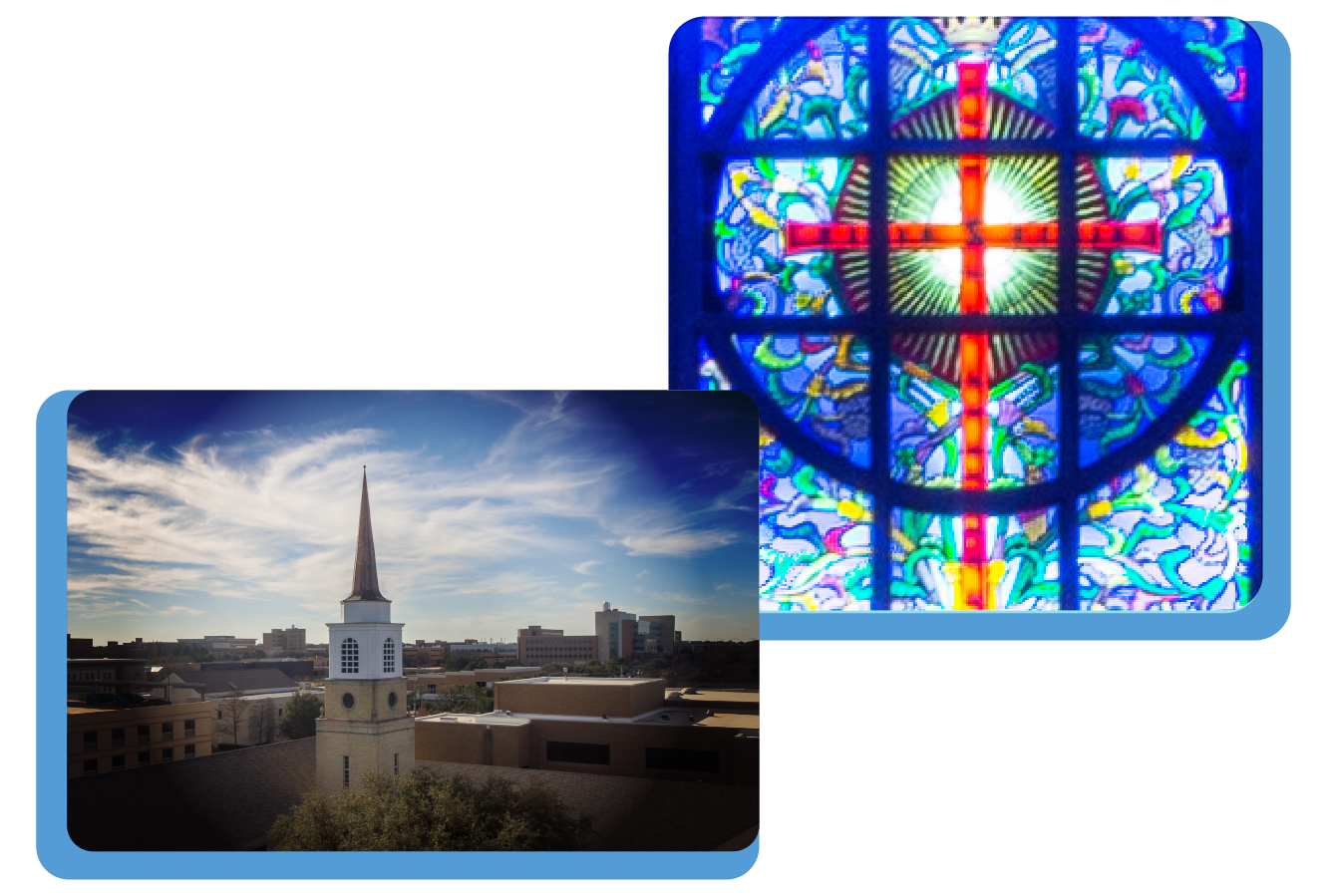 Sign Up for Our Email Newsletter