God is generous and generosity to others is our response to His goodness to us!  What we do with what God has given us shows the world where our hearts are and helps proclaim the gospel. We want to glorify God in every area of our lives, and that includes what we do with our finances.
No matter where you are in your relationship with money, we have a resource that can help you grow into the money-manager that God wants you to be. Designed to encourage you in your next stewardship steps, we offer financial classes, free seminars, and individual coaching. We address topics like budgeting, saving, debt, investing, giving, estate planning, relating about money, and other financial topics.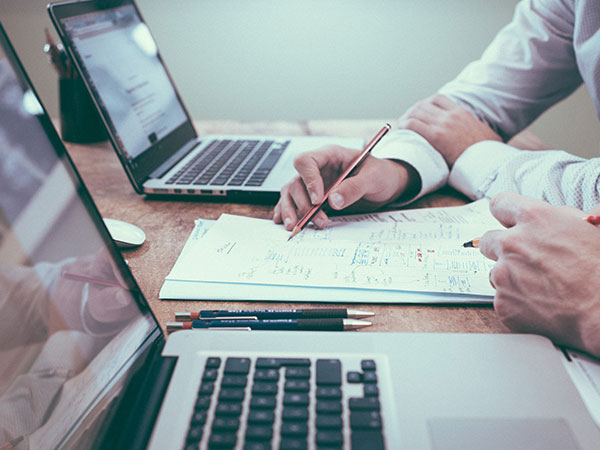 Let us help you get connected.
Find out more about
the Generosity Ministry.