In our Contemporary worship service, we are all on a journey to be a Psalm 1 Church. We are committed to becoming fruitful believers, influencing our world for Christ.
What is Sunday's worship service like?  At a typical contemporary service, we will worship Jesus…through song, prayer, giving, scripture readings, preaching, and more! Music is led by our contemporary worship leaders and band. When we gather our aim is to glorify God by worshipping God with all of our heart, mind, and strength. Come and join us!
Interested in joining our volunteer worship team?
Meet the Contemporary Worship Team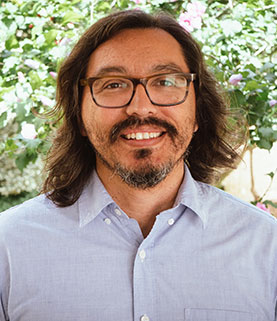 Joey Rodriguez
Contemporary Worship Minister - Interim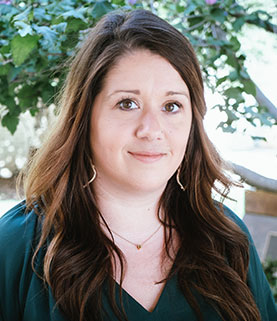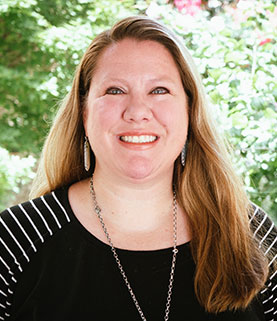 Let us help you get connected.