After a search that lasted almost two years, our church called Dr. Dennis R. Wiles to serve as our Senior Pastor in August of 2001. Dr. Wiles, and his wife, Cindy, moved to Arlington from Huntsville, Alabama to begin their ministry here.
Dr. Wiles arrived with a sincere desire to lead our church into a new era of ministry. God truly has blessed the partnership between our church and our Pastor. Here are a few highlights that express the beauty of this union:
We built a new Welcome Center to provide more quality gathering spaces for the many activities housed on our campus
We started a new Counseling Center that now is a partnership between our church and the Center for Integrative Counseling and Psychology
We established the Christian Women's Job Corps of Greater Arlington
We purchased adjacent property and increased our "footprint" to 6 ½ blocks in Downtown Arlington
We negotiated land agreements with the City of Arlington and The University of Texas at Arlington, resulting in the construction of the Levitt Pavilion and a four-story parking garage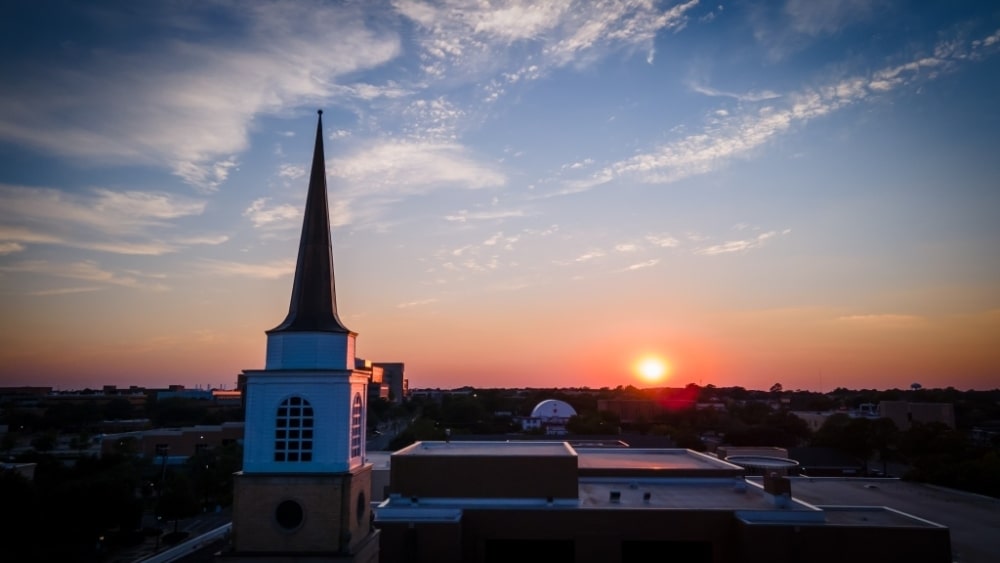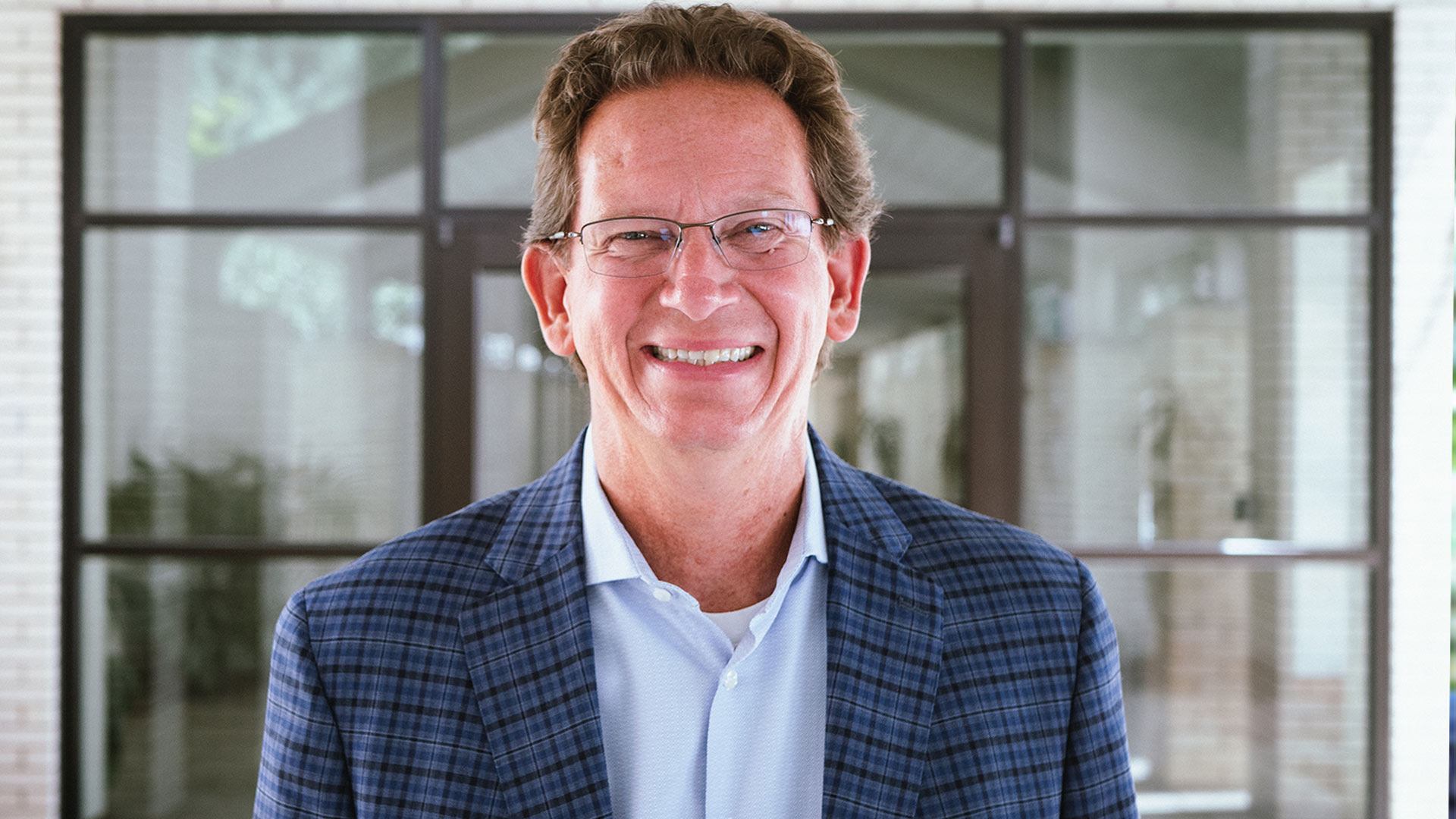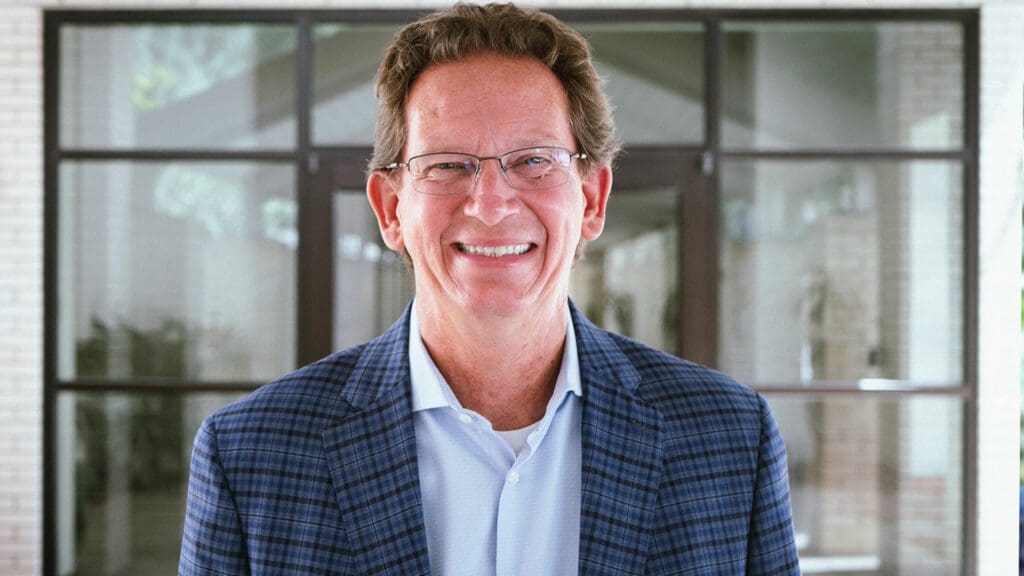 We have established three international Global Centers located in Sierra Leone, West Africa, Central Europe, and Western Europe where we have church members who live in cross-cultural contexts and are engaged in church planting, evangelism, discipleship, and numerous humanitarian efforts
We launched Restore Hope, a church-based network that serves churches that are sending workers to live across the world to share the Good News of Jesus Christ
We have recently completed the $25 million Blessing the Generations Capital Campaign, resulting in the renovation of our Sanctuary, the construction of a new, state-of-the-art Preschool/Children's Building, and the renovation of the main buildings on our campus
We have established a web of dynamic ministries and missional efforts that now serves thousands of people in over 160 countries annually
Dr. Wiles has brought his mix of humor, scholarship, pastoral care, personal attention, call to mission, love for Jesus, joy in explaining the Bible, and love for the church to First Baptist Church of Arlington. We love him and he loves us!
If I had more time...I'd talk about this...... - Something that Dr. Dennis Wiles says often following his Sunday Sermons at First Baptist Church Arlington.
Katy Reed-Hodges, Minister of Congregational Life, sits down with Dr. Wiles after each sermon and asks, "Tell Me More..."
Each week will be a deep dive into the sermon topic and a discussion on why it's important and how it fits into the sermon and maybe why it didn't make the sermon. Want to listen to the Sermon, visit FBCA.org to find the Sermon Archive.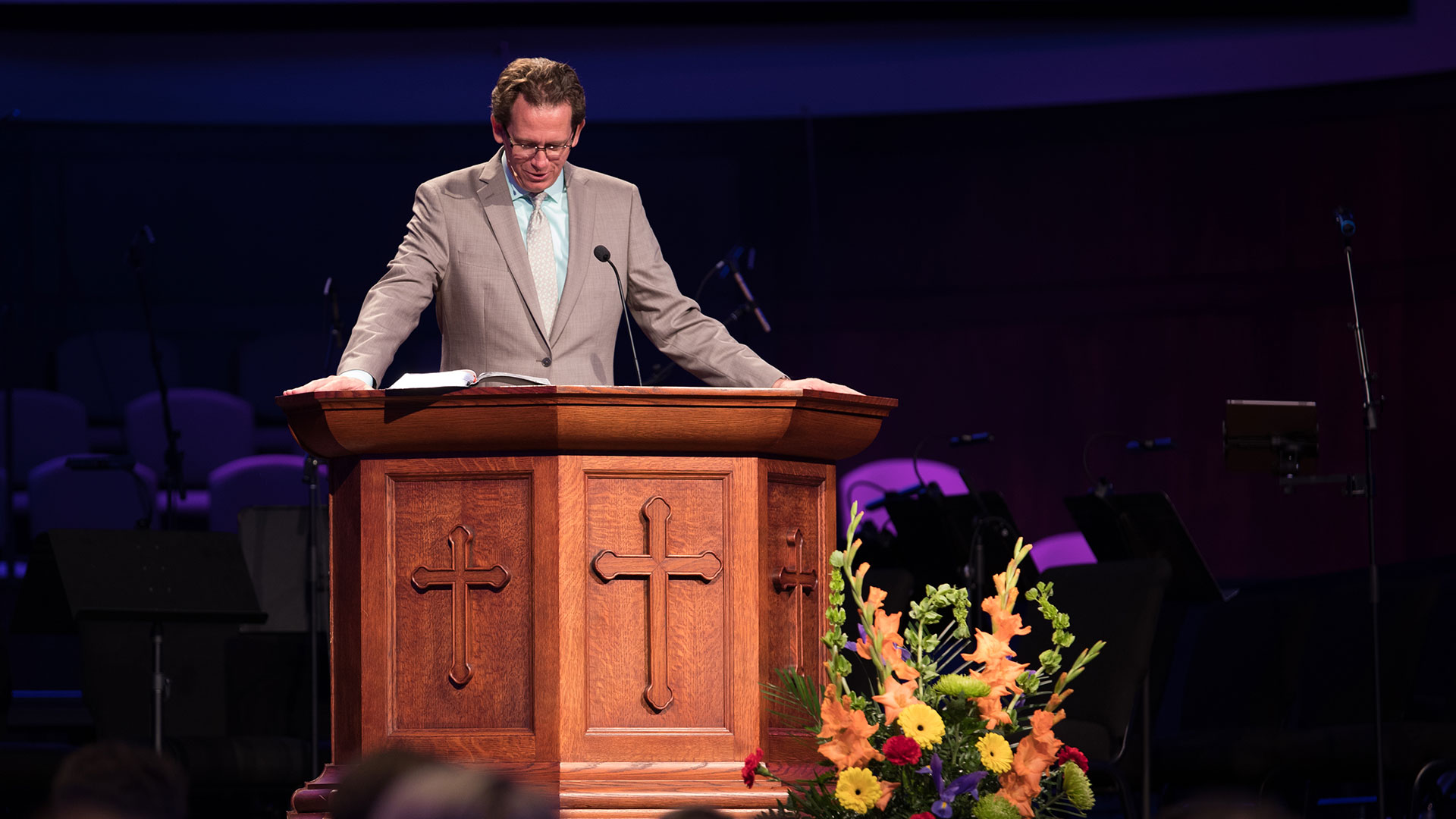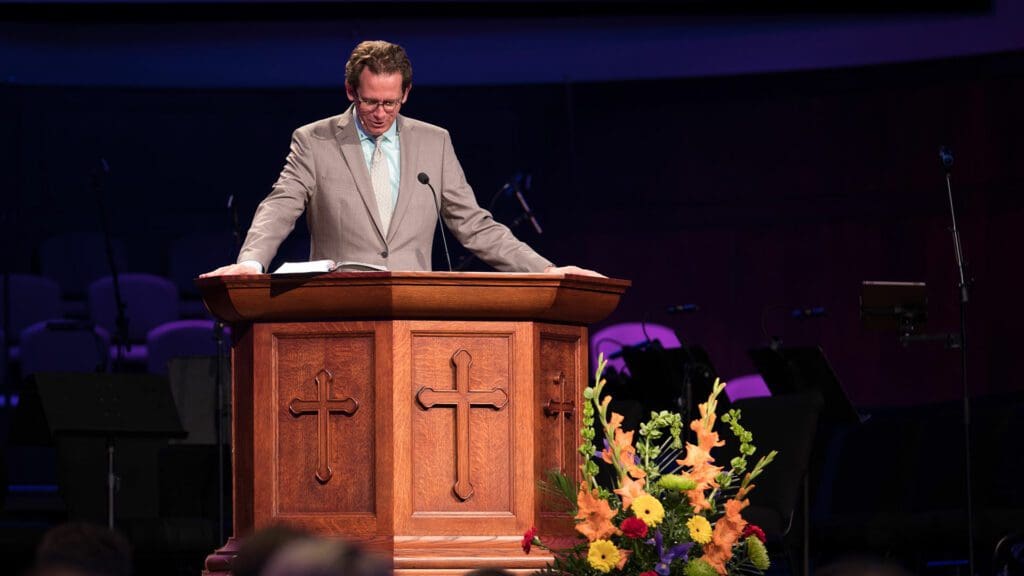 Pastoral Care
The Pastoral Ministries of First Baptist Church is designed to meet the needs of our growing congregation and our local community. Through various support groups, pastoral and professional counseling, weddings, funerals and hospital visits our church desires to minister to the ever-changing needs of its members and our growing community.
Pastors Prespective on Ministry
The staff at FBCA has been working on creating and sharing their ministries purpose as well as how those purposes connect to the grandeur purpose of our church.  These three video sessions include Dr. Wiles's Philosophy of Ministry as the pastor of First Baptist Church.  They include pastoral considerations, core theology and rationale for ministry.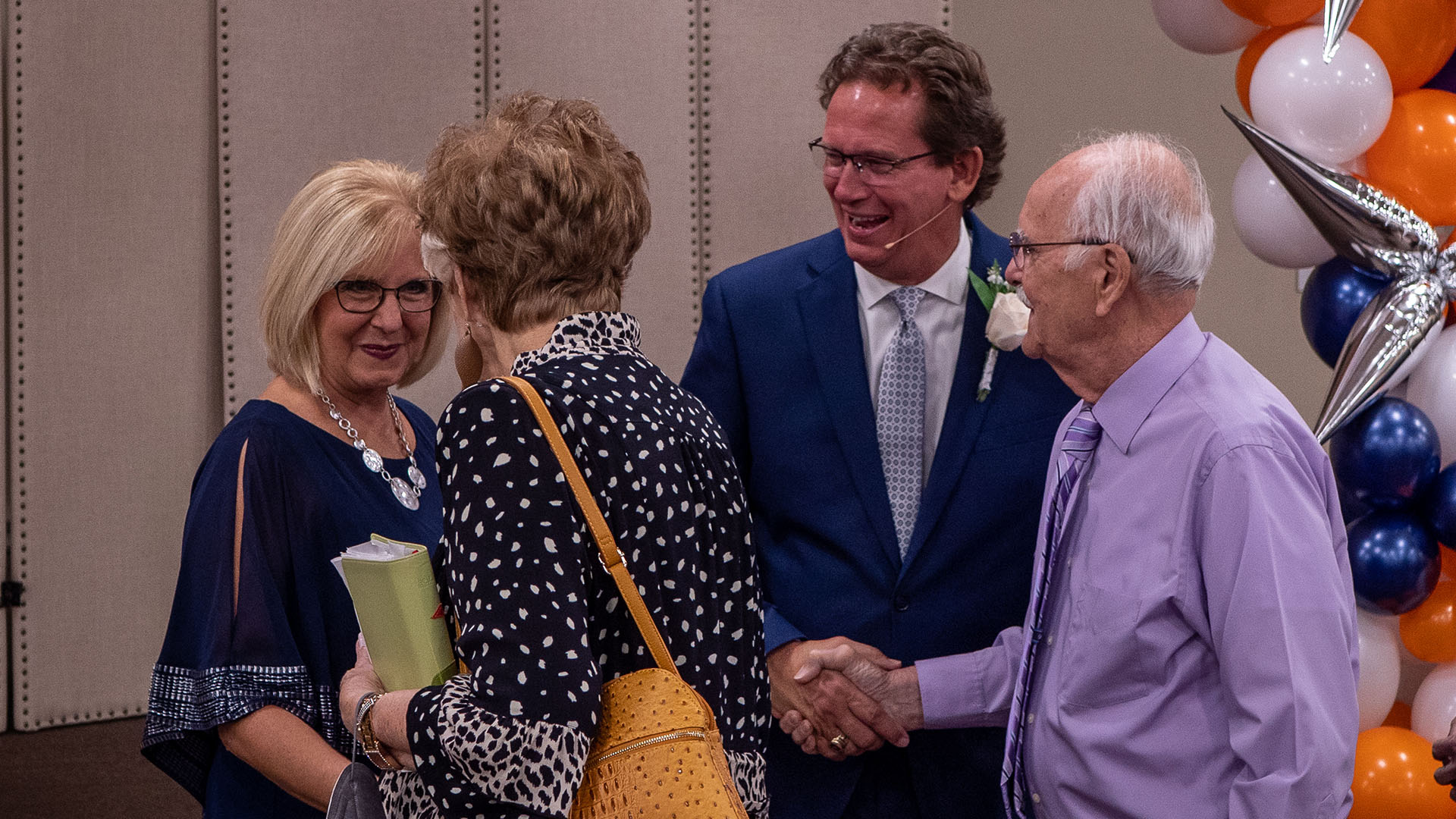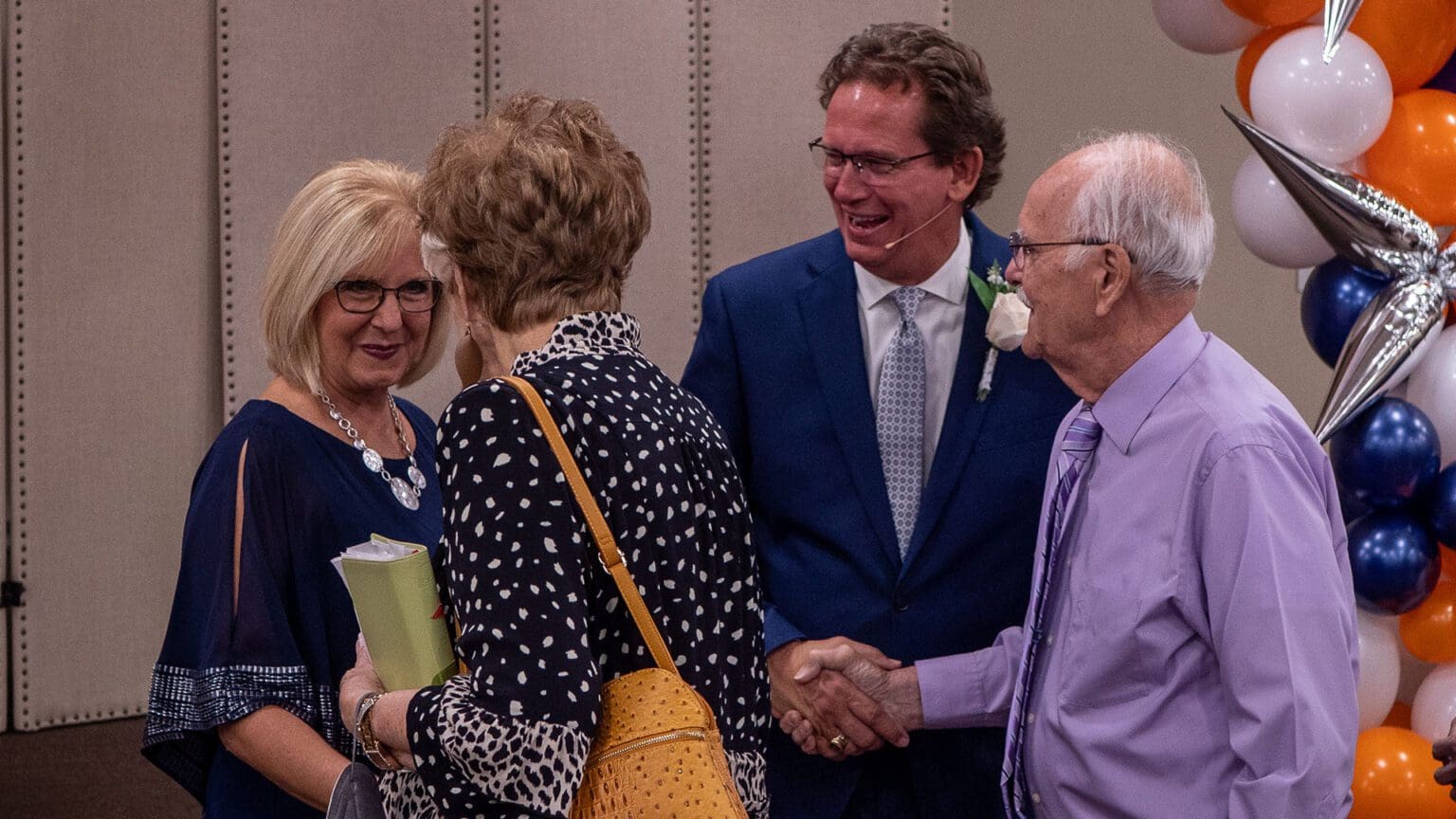 Sacramental Journey
Dr. Wiles has provided a resource website to assist you on your faith journey.  Find sermon plans, daily Bible readings, monthly prayer focus and action plans as well as book recommendations and a direct link to Dr. Wiles's blog where he shares his own personal thoughts on current events.
Let us help you get connected.