Welcome to
First Baptist Arlington!
We're glad you're here! First Baptist Church Arlington is a diverse, multi-generational, Baptist church located in downtown Arlington, TX. We often hear that we're a big church that feels like a small church. We invite you to experience our family of faith by joining us for a worship service.
Dr. Dennis Wiles has been our pastor since 2001.  His comfortable communication style both teaches and challenges us.  Each Sunday morning, Dr. Wiles shares a sermon in both the Classic and Contemporary Worship services. Get to know him in this video, and then join us Sunday either online or in person.
In Bible study we learn how to follow the Jesus way together. We offer Bible study for all stages of life. Find out how you can be involved in Bible study and belong to a community learning how to follow Jesus.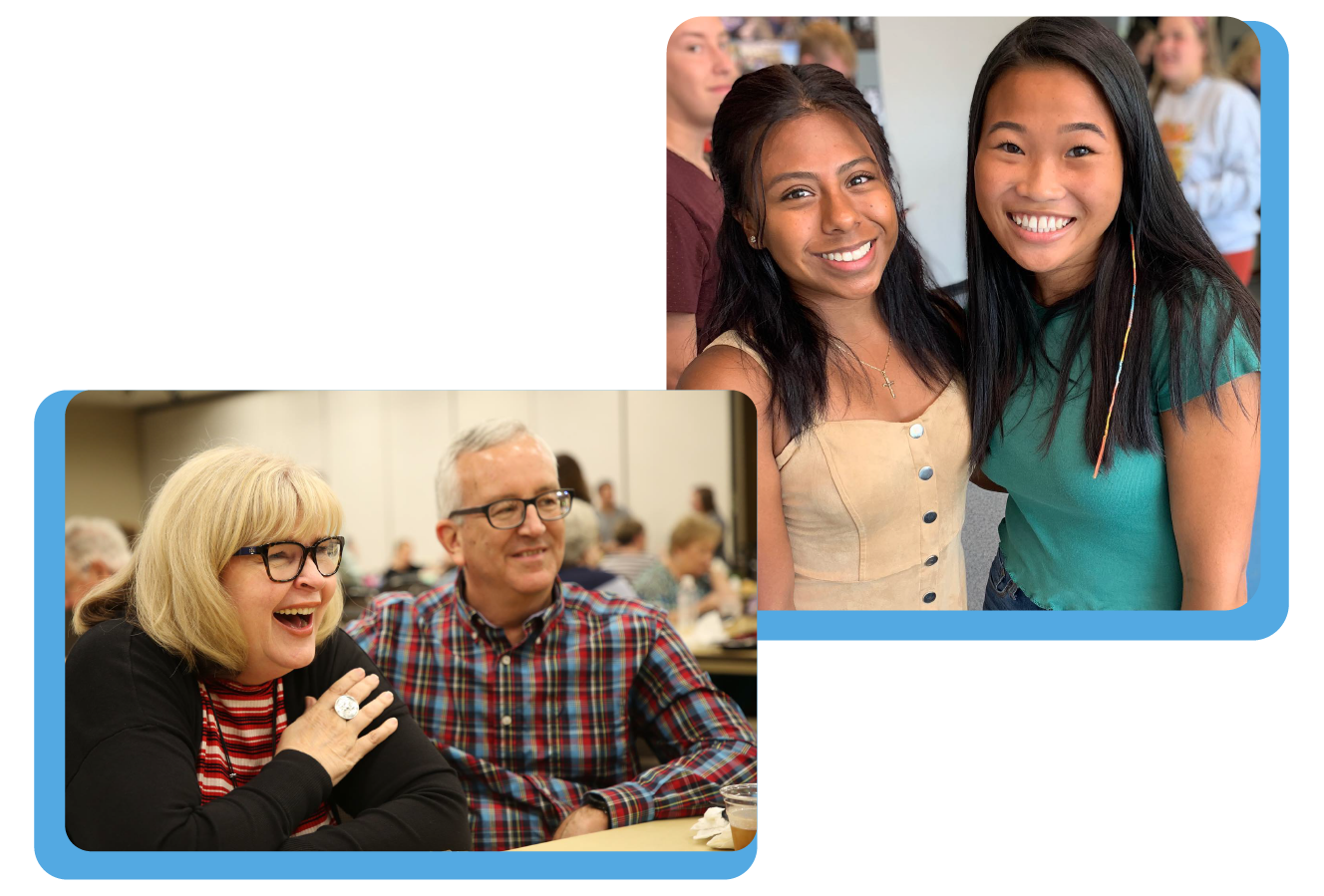 Sign Up for Our Email Newsletter