We always want to connect with you, whether in person or online.  There are several ways you can connect with us - including online worship services, Pastor's Bible study, or our social media channels.
You can watch our services live every Sunday.
Download our free Smart TV app for Apple TV, Roku and Firestick.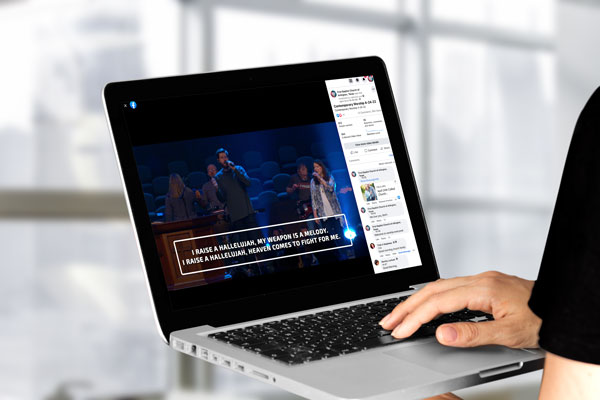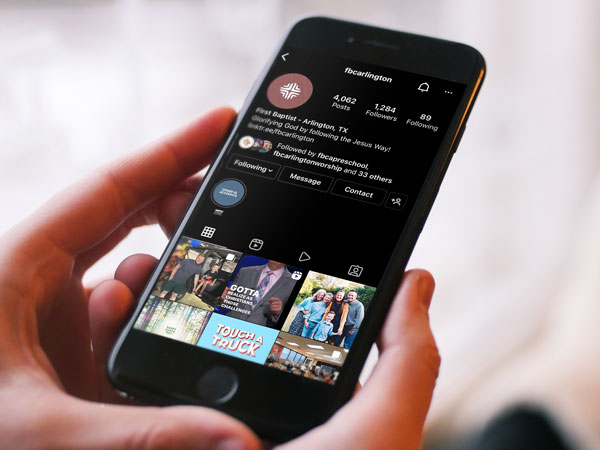 Follow us on Social Media.
Besides watching our services online at our Facebook page, you'll find photos and events and so much more.
Instagram shares reels, photos and stories about upcoming events, things happening right now and spiritual encouragement.  Follow us on both!
November is Missions Month! Don't miss it!
IMMERSE YOURSELF IN MISSIONS!
Let us help you get connected.