Candidate for Minister to Young Adults & Families
About Ryan Chandler
Ryan Chandler will be with FBCA on Sunday, August 20th in view of a call to serve as the Minister to Young Adults & Families at First Baptist Church.
Ryan met his wife, Amy, in 2006 and they were married in 2011. Ryan and Amy have 3 children, Beckham (8), Baker (4), and Brooklyn (1). Ryan is currently serving as the Pastor at First Baptist Church of Richmond (August 2021-present). Previously, Ryan has served in varying roles at Trinity Baptist Church of Orange, The Woodlands Baptist Church, First Baptist Church of Salado and First Baptist Church of Christine.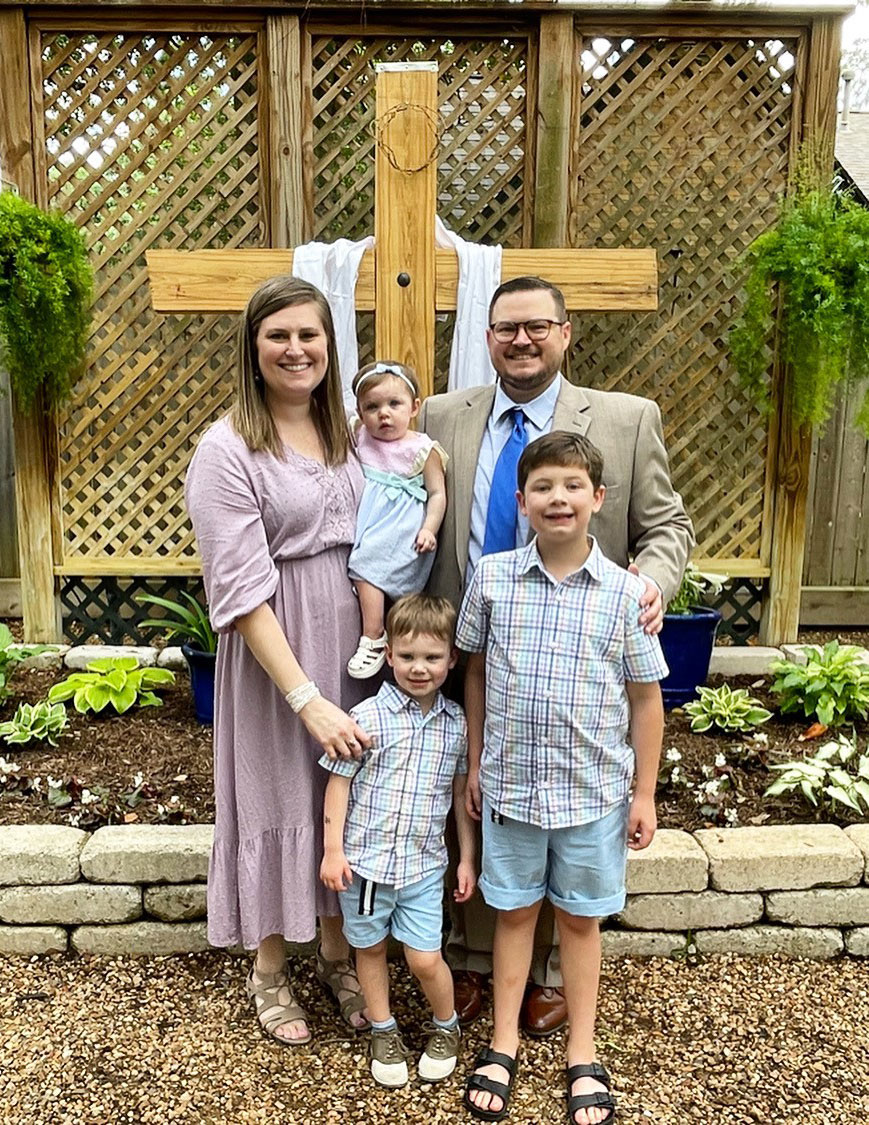 A Word From Ryan
"I am learning everyday what it means to be a minster. My love for people, a love that comes from Christ's immense grace in my life, is what sustains me. It Helps me strive to become a better shepherd for the people I serve.
Learn more about Ryan in the downloadable booklet below. 
Frequently Asked Questions
According to our church's constitution, you must be a church member to vote.  Non-members are invited to attend any business meeting, but they are not allowed to cast a vote.